Successful Channels Services Portfolio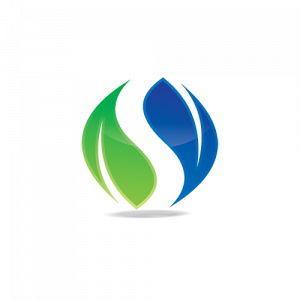 Channel Web Simulation Tools Portfolio:
Successful Channels provides a simulation platform that is specifically designed to enable channel executives provide tools to improve the productivity of Channel Account Managers, increase reseller commitment levels, and help reseller sales close more deals. These simulation tools fill important gaps left by PRM, partner portal, channel marketing automation and content syndication system. These simulation tools are fully integrated into Salesforce.com and have a robust set of API's for application integration.
Channel Manager Tool: Improve Reseller Commitment to Growth:
One of the most difficult channel growth challenges is getting a reseller to commit sales, marketing and support resources to grow your business. This tool will help build a customized P&L, growth strategy, investment plan and ROI estimate for a reseller in 10 minutes
Reseller Sales Tool: Consultative Business Case Selling:
Making a customized business case to buy now is one of the toughest tasks in sales. This tool can convert modestly trained reseller sales reps into high powered consultative sellers using this guided selling, proposal creation and business case / ROI development tool in 10 minutes
Channel Management Platform: Reseller Engage Portal:
Channel executives goal is to onboard, inform, educate and enable resellers with their portal. This Reseller Engage Portal provides a partner cloud, portal, sales training and marketing modules along with CRM integration for turn-key portal platform to accelerate channel growth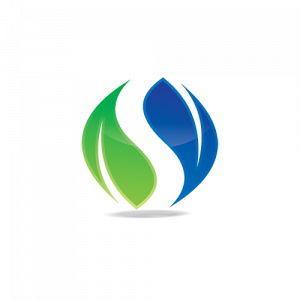 Channel Services:
We provide a range of channel services based on the Six A's of Successful Channels©. These services include Audit, strategy, technology and performance measurement services for Attract, Advance, Activate, Award, Advertise, and Architect solutions for more Successful Channels.




Successful Channels Best Practices Audit:
Successful Channels Best Practices Audit: An assessment of all aspects of your channel success strategy to determine strength and improvement opportunity areas An assessment of all elements of the Six A's of Successful Channels
A quantifiable 1-100 score on your channel program
A detailed improvement recommendation for each element
Rate your performance and prioritize your improvement plan
Successful Channels Strategy
Based on your audit, Successful Channels will build a detailed improvement plan for achieving accelerated growth
Detailed plan for each "A" of Successful Channels
Time-bound quantifiable and measurable goals
A technology plan to support achievement of blueprint Define a consensus-building action plan for accelerated channel growth
Successful Channels Enabling Technology Tools
Successful Channels offers a range of enabling technology tools that are configured to deliver your channel strategy
Successful Channels Reseller portal system for managing all aspects of your channel program
Business case selling tools to help reseller reps execute professional needs-based selling
Business simulation tools to help your resellers model their investment and ROI outcomes of supporting your brand
Successful Channels Implementation
Hands-on Channel Strategy Implementation Support:
Channel program development and implementation
Channel reseller training and implementation
Channel technology selection and implementation
Channel management sales team enablement
Channel communications development and execution
Channel recruiting and reseller activation
Successful Channels Performance Measurement
Successful Channels Performance Measurement
An ongoing, real time performance measurement system to monitor and report all elements of channel success
Pipeline revenue tracking and reporting
MDF / Coop Revenue generation and reporting
Reseller competency and motivation / engagement reporting
A comprehensive reporting system to monitor all aspects of indirect channel success